THE STORY OF OUR PRACTICE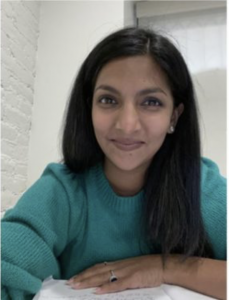 I have wanted to build a life in New York as long as I remember and after finishing medical school and medical training in New York City, I felt incredibly lucky and inspired to be among so many friends and neighbors going after what they wanted in the greatest city in the world.
I started Bethany Medical Clinic of New York as a solo provider in 2012 in a small flatiron office suite. My vision was to offer healthcare to working New Yorkers that prioritized the provider-patient relationship and could work with the schedules of busy New Yorkers. A kind of accessible primary care that I could not find for myself that could support New Yorkers by optimizing their health so they could be free to live the lives they wanted and do all the amazing things they came to New York to do. I quickly inherited a base of patients who had followed another solo provider (Dr Soma Mandal) in that same same for years prior, and in that first year I found there was a lot to learn.
I was earlier in my career, and relied on the support and guidance of many other physicians and friends for support in offering outstanding primary medical care to my patients and soon afterwards, to many new patients looking for care.
Within a year, we had to recruit two more providers to see our patients, and we moved to a larger space on east 31st street. We continued to grow and over the next 8 years opened up 7 satellite clinics to offer "neighborhood" care to other Manhattan neighborhoods. I enjoyed the patient care, the growth, the building of a strong and caring healthcare team, and the business development in offering cutting edge diagnostics and treatments to our patients year on year. There were hurdles, but I loved it all and was committed to continuing gradual organic growth by listening and responding to what our patients were looking for and what new things they needed in healthcare.
We expanded our care to include more primary care providers, but also experienced and caring dermatology providers, nutritionists, psychotherapists and endocrinologists – after struggling to find outside practices where our patients could get care in these areas where their insurance would be accepted, and they would not have to wait months to be seen.
When the pandemic hit New York City, we faced stresses in supporting our sick patients, while our team was also frequently sick and unable to work, in the midst of care guidelines and new directives for healthcare teams that seemed to change daily, with new  information being uncovered and shared. Many young healthy New Yorkers died of COVID, including several of our patients, but healthcare teams including ours were accused of fabricating the tragedies we saw. The vast majority of our team – providers and medical assistants – moved out of the city or decided to leave healthcare within 6 months after feelings of burn-out. 95% of our young working patient base relocated to stay with family or friends outside NYC, while they worked remotely.
But we stayed open. We started to offer care by telemedicine in any appropriate situation. We operated on a skeleton team and within 3 months reopened 2 additional locations and then a 4th within the year. COVID care plans became more effective and our team was among the first to be vaccinated for COVID19 when the vaccines rolled out for healthcare providers. Vaccines soon became available for our patients and it was rare to have a conversation with a patient who was not interested in the vaccine. I believe New Yorkers sadly saw first hand the devastation COVID could cause and did waste time in protecting themselves and their families. There was a moment I remember thinking that I have never been more proud of my team, my patients or my city.
We began, with many many others in New York, the process of rebuilding, and we were determined to rebuild better and stronger. Our patients seemed to return to NYC in waves as workplaces returned to in person work and hybrid schedules. But insurance challenges came next. After losses due to COVID, insurances began to audit small practices like ours and deny payment for care given, based on coding technicalities and ever changing coding requirements at each insurance company. As some of you were made aware 2 insurances took us out of network after we completed our yearly reenrollment paperwork because of processing backlogs, and we had no recourse but to wait for the insurance to process our application. We had to make the switch to a stronger billing team who could help us to consistently be paid for the work we do every day  and we just made that transition effective January 1st.
Today we are a team of 13 exceptional, passionate, and dedicated providers (in my 10 years i have never worked with a group as committed to excellent patient care and willing to go above and beyond), and a caring and devoted assistant support team.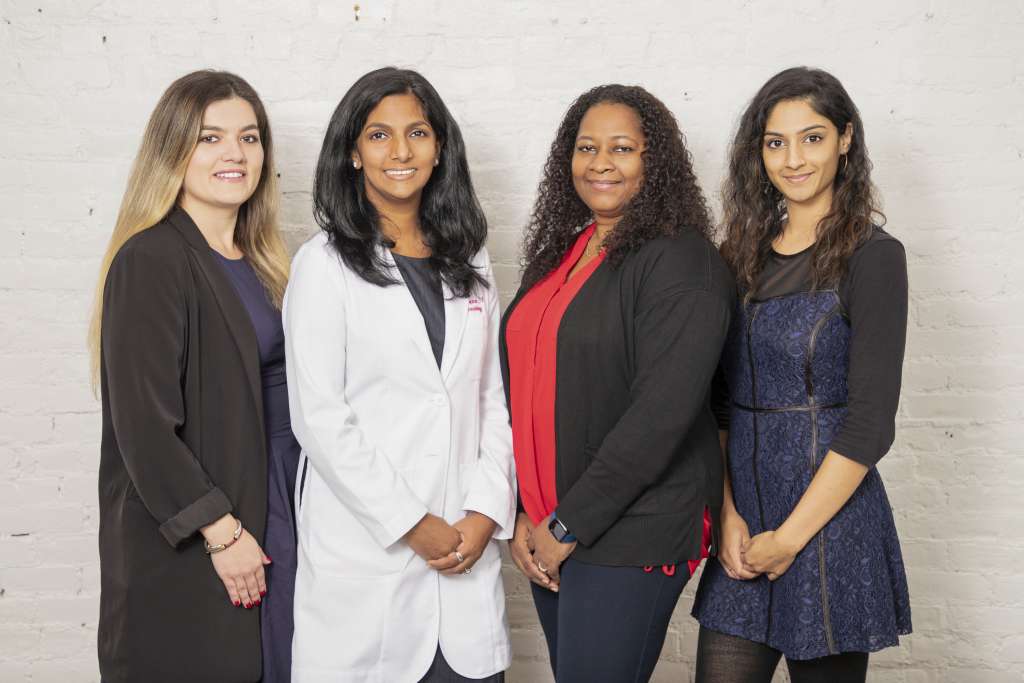 We have reopened 4 busy sites at:
We are committed to giving you care built around these core values:
Inclusivity – we are committed to being accessible to ALL New Yorkers. Always. (Don't worry we are here for you. We will continue to bill your care to your insurance and we are *not* going concierge!)
Thoroughness – with our broad, complete screening and diagnostic approaches we leave no stone unturned in understanding your health and health risks.
Warmth – we believe the relationships a person has with their healthcare team matter. We have carefully chosen a team that loves connecting with people and has a passion for making you feel welcome. We want to treat you like family.
If you are busy or have schedule constraints;
If you don't have a budget for spending on your healthcare this year;
If you don't have insurance but want healthcare options;
If you want to dive deeper into your health beyond the constraints of what insurance will cover;
If you have a special health need, or are part of a group with special health considerations  and want to find a healthcare team that understands and gives you the personalized attention and answers you need;
If you want thorough 360 degree primary and preventative care under one roof.