In the quest for ways to live longer, the scientific community has looked deeper into the concept of aging.
Recent breakthroughs have revealed methods we can use in our day-to-day processes to increase our lifespans.
Because of this exciting research, we want to discuss the latest scientific findings, exploring proven lifestyle choices that have been linked to longevity.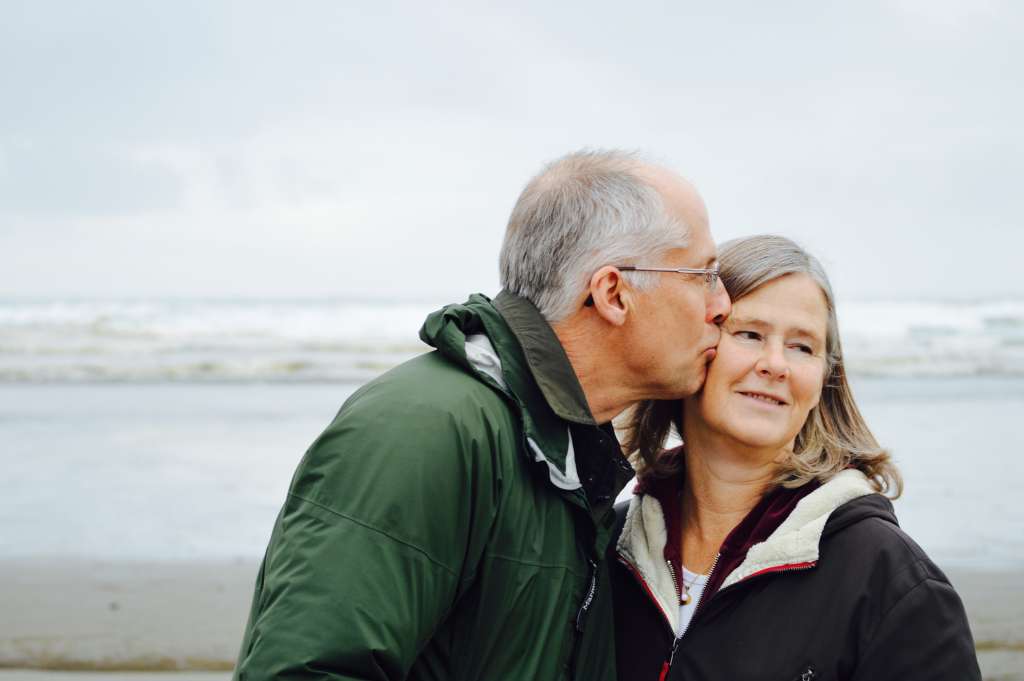 The Role of Lifestyle Choices In Living Longer
Embracing Diet: A Dive into the Mediterranean Way
One of the cornerstones of longevity lies in our daily dietary choices.
The Mediterranean diet is renowned for its emphasis on fruits, vegetables, whole grains, and healthy fats.
Moreover, research has proven this eating style promotes longer, healthier lives.
Particularly rich in antioxidants and anti-inflammatory compounds, this diet nurtures the body and supports cellular health, two key factors in longevity.
Move to Live: The Power of Regular Physical Activity
Physical activity isn't just about staying in shape; it's a potent tool for living longer.
Engaging in regular exercise not only strengthens the cardiovascular system and improves muscle tone, but also stimulates the production of endorphins, too.
When you release this chemical, it naturally calms your nervous system. Less stress means a reduced chance of early mortality.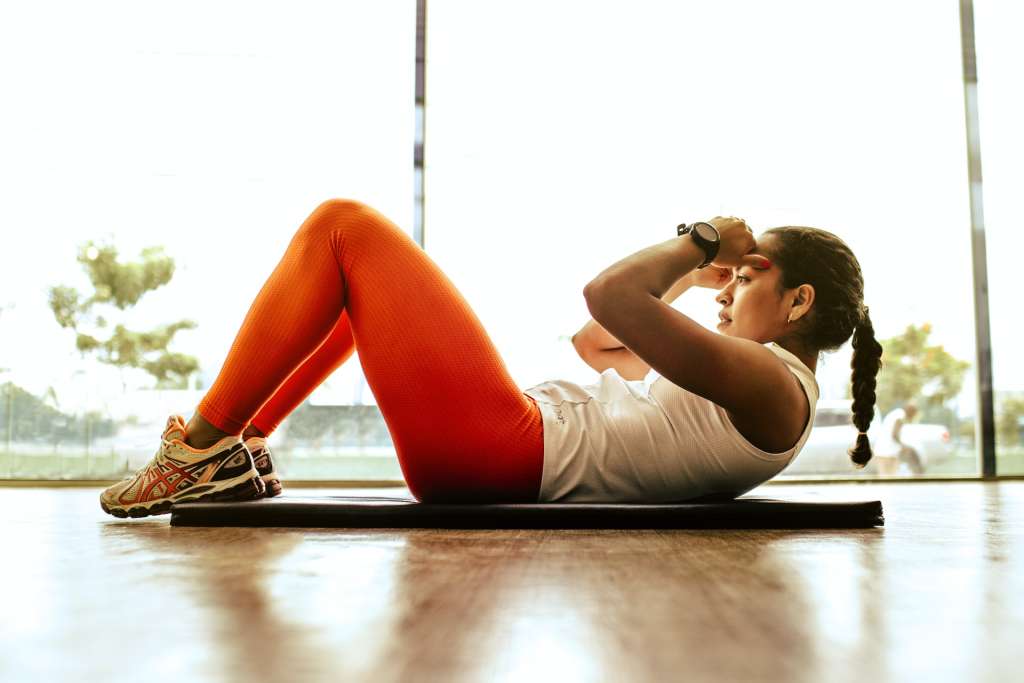 Unlocking the Potential of Cellular Rejuvenation
The Magic Of NAD+ Supplementation
NAD+ (Nicotinamide Adenine Dinucleotide), a coenzyme found in every cell, plays a vital role in energy metabolism and DNA repair.
Furthermore, when NAD+ levels decline, it leads to cellular fatigue and dysfunction.
Scientific studies have revealed the potential of NAD+ supplementation in enhancing cellular energy, promoting longevity, and delaying age-related diseases.
Despite this, by replenishing NAD+ levels, cells regain their vitality, contributing to a longer and healthier lifespan.
Sirtuin Activation: The Molecular Phenomenon
In addition, Sirtuins, a class of proteins, act as molecular guardians of cellular health and longevity.
They play a crucial role in regulating various cellular processes, including DNA repair, inflammation, and metabolism.
When you activate sirtuins through certain lifestyle choices like intermittent fasting, you can potentially increase your life span.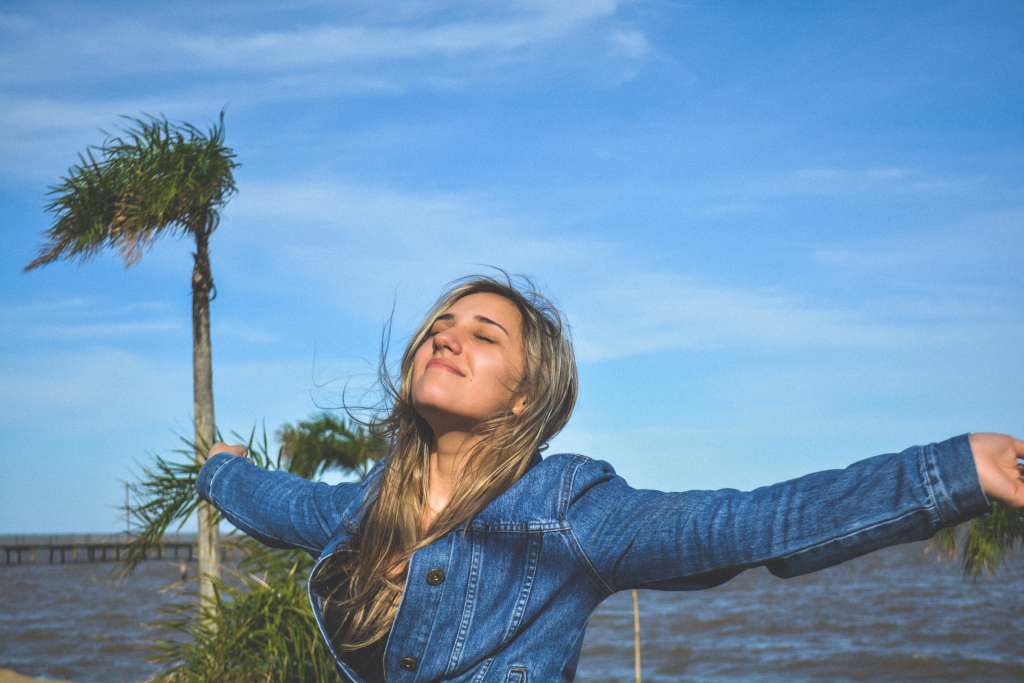 Practical Tips to Live Longer
Embracing a healthy lifestyle doesn't have to be daunting.
Here are practical wellness tips backed by scientific evidence:
Adopt a Mediterranean-inspired diet: Increase your intake of fruits, vegetables, whole grains, and healthy fats while reducing processed foods and sugars.
Exercise regularly: Aim for at least 150 minutes of moderate-intensity aerobic exercise per week, coupled with muscle-strengthening activities.
Consider NAD+ supplementation: Consult with experts to determine appropriate NAD+ supplementation, tailored to your individual needs.
Practice intermittent fasting: Embrace time-restricted eating patterns, allowing your body to experience periods of fasting, promoting cellular rejuvenation.
Nurture social connections: Cultivate meaningful relationships and social interactions.
Proactive Health Management
At Bethany Medical Clinic, we understand the significance of proactive health management.
Our specialized longevity-focused services and consultations are designed to empower individuals with personalized strategies for longevity.
Not only do you receive cutting-edge primary care with our team of experts.
We also dive into personalized nutrition guidance, leading you down a certain path to a longer and more fulfilling life!
Embrace the secrets of longevity with us, and book an appointment with our care team today!
Live Longer, Live Healthier: Your Path to a Longevity-Focused Future