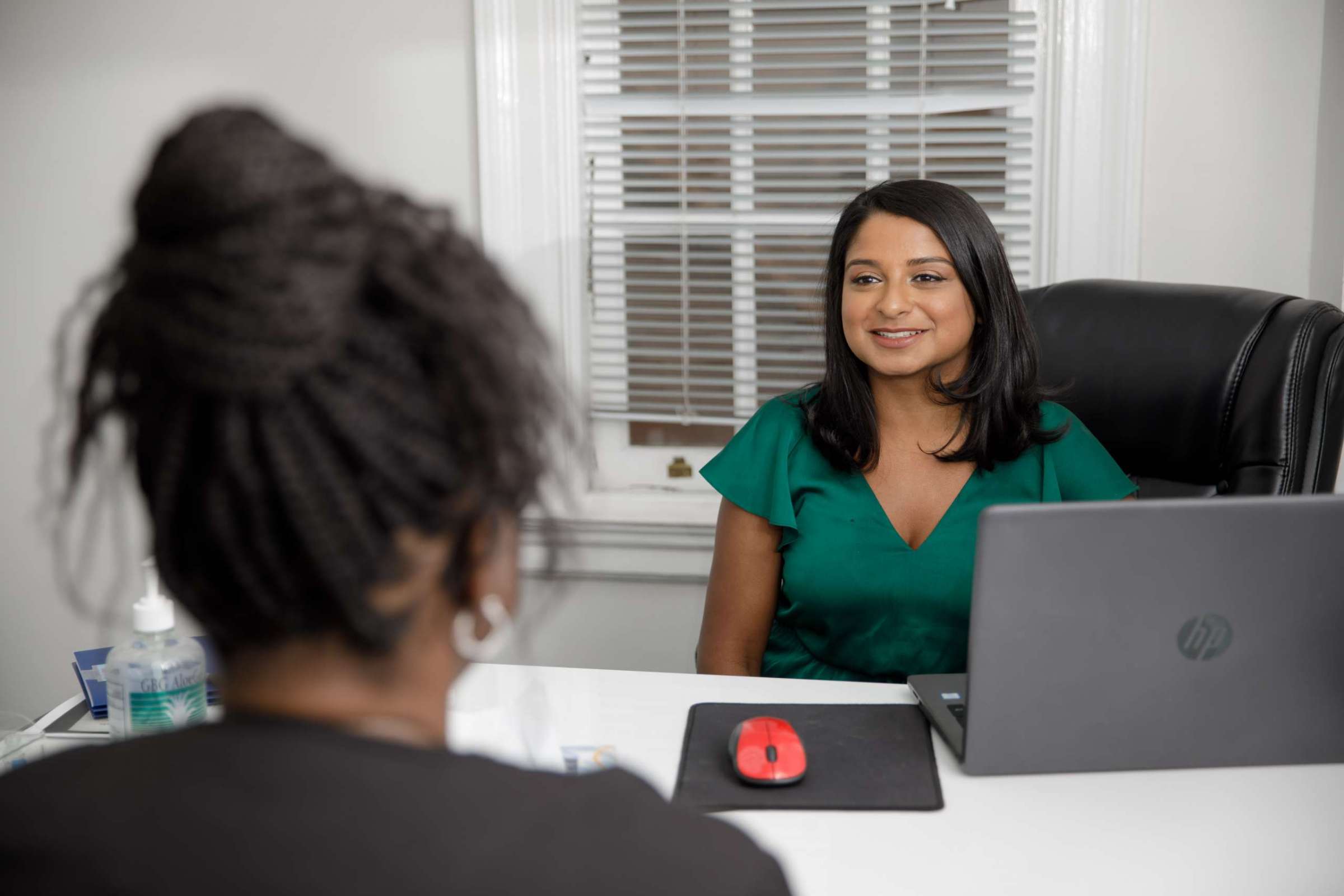 In this day and age, especially given the pandemic, we recognize that it is hard to be healthy.
We are here for any of your primary care needs, and we are here to guide you on your health journey. Our goal is to provide individual, preventative, and compassionate care; however, you are always in the driver's seat, telling us what works best for you.
Optimizing your health is our mission, and effective Primary Care addresses many important aspects to living a health life.
Some common reasons for a primary care visit include:
Just to get a check-up
Osteoarthritis and joint disorders
Back problems
Cholesterol problems
Upper respiratory conditions, excluding asthma
Anxiety, depression, and poor concentration
Chronic neurologic disorders
High blood pressure
Headaches and migraines
Diabetes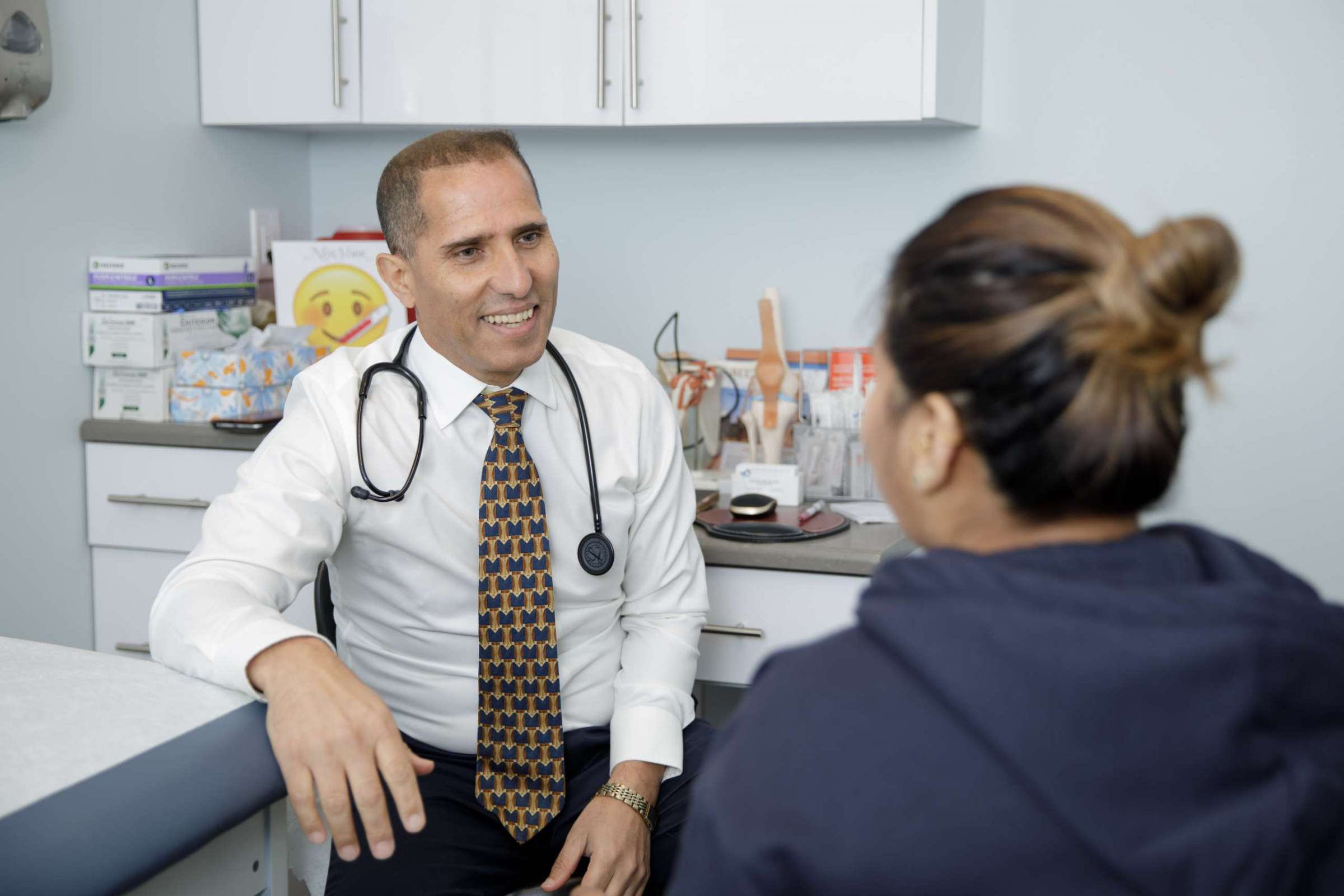 Frequently Asked Questions