Bethany Medical Clinic of New York
Premier Medical Care Designed for New Yorkers
New York is a center for personal growth, professional development, and cultural exploration. However, we are in the middle of a health crisis – one bigger than the 2020 pandemic. There are specific health problems that New Yorkers face, so how can our team at Bethany Medical Clinic creatively solve them?
First, New Yorkers are busy, but we value your time. It's often hard to schedule medical appointments around your busy work and social life. To solve this, we have times that will accommodate you and your schedule, including offering early morning, late-night, and weekend appointments. In addition, we want to save you time by offering comprehensive services all under one roof: you can get an urgent care visit for a UTI, your annual pap, your annual physical, a skin screening for melanoma, an endocrinology consultation, vaccinations, and more.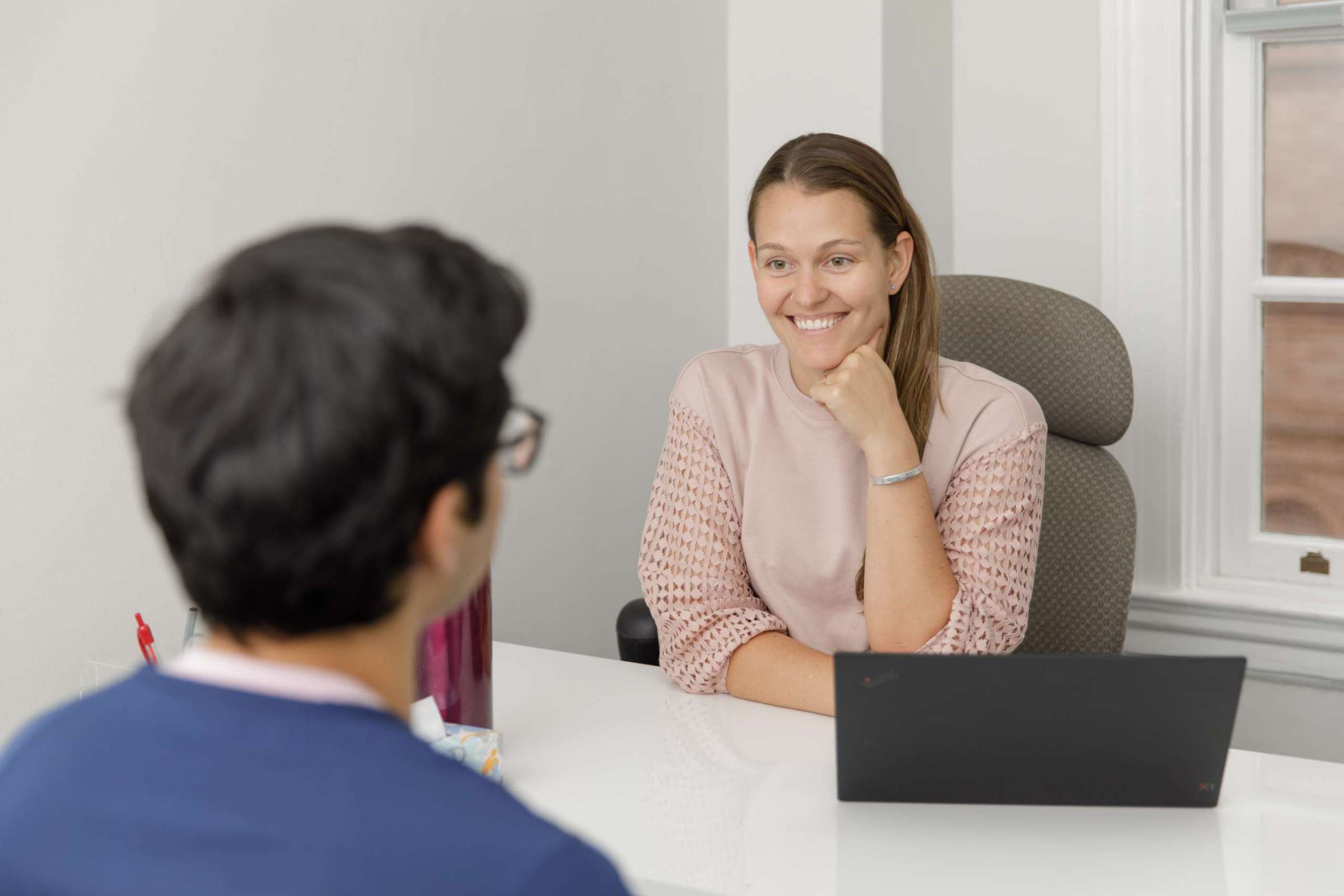 Second, it's often hard to implement and follow through on health recommendations… and we get it. We also noticed that many providers give care that is either generic or reactive: general advice that can apply to anyone or advice that is given only after a problem is visible. We knew we could do something different and better: preventative and individual care. We'll listen attentively, assess you and your conditions, and provide recommendations that are specific to you. These recommendations are designed to prevent future problems, allowing you to lead your own journey to a healthy lifestyle.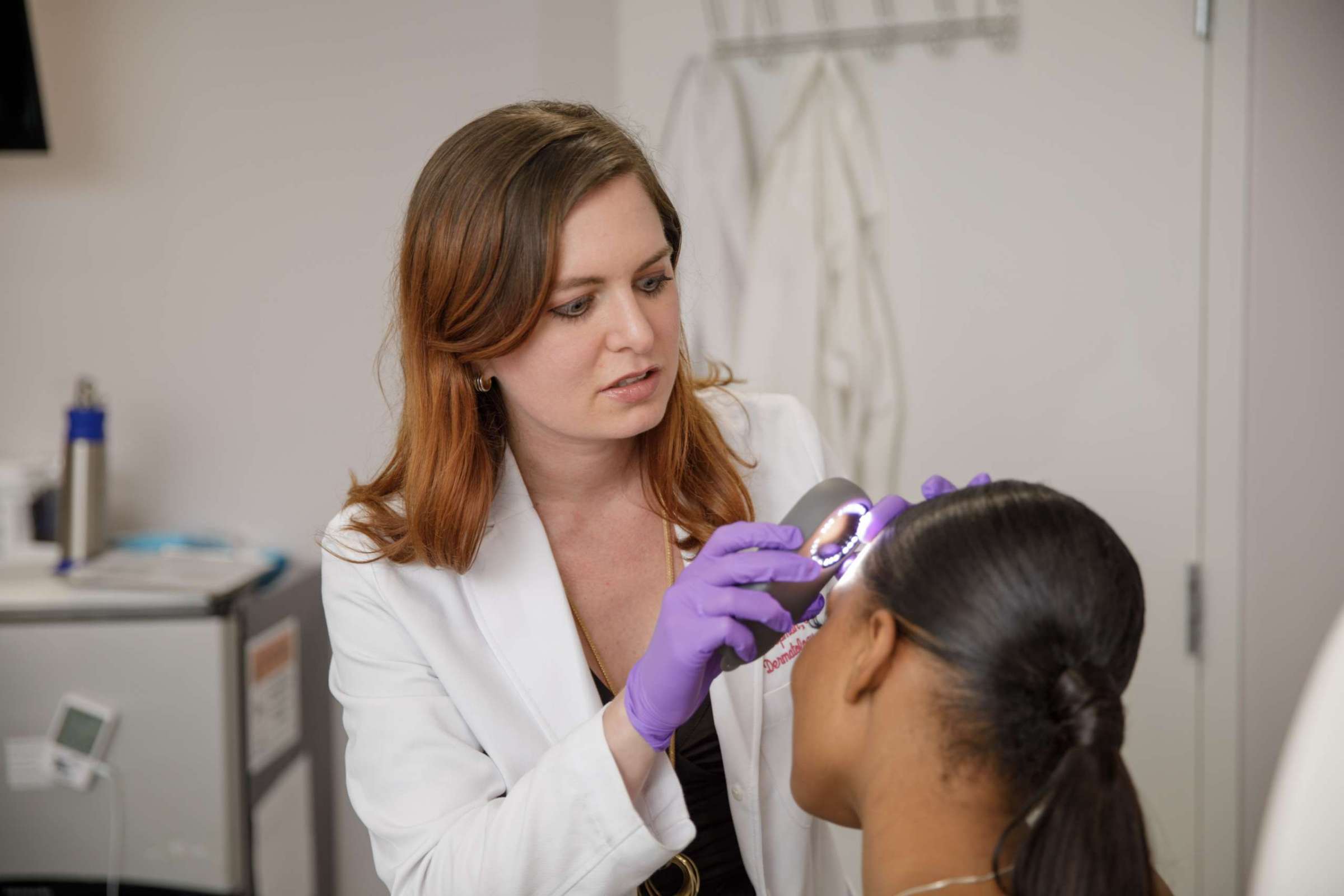 Last, New York is diverse, and this should be celebrated. However, it must be recognized that there are health care gaps for marginalized groups such as women, people of color, and LGBTQ+ people. In addition, there are many medical conditions that disproportionately impact certain communities or identities because of reduced access to a medical professional. We are a female-owned and minority-owned business, and we have an active commitment to promoting diversity and social justice. We strive for truly personalized health care for all of our patients through anti-racist policies, protocols that recognize injustices in the health care system, and productive conversations with all team members and patients about ways to achieve respect and outstanding care for all.
Our goal is to support you in your journey to living a long and healthy life, and we will do anything we can to achieve this goal.
Have a Questions? Chat With A Physician
Take your Health Seriously! Make an appointment
Healthcare First
What Makes Us Unique
Early morning, evening, and Saturday appointments
Efficient but thorough primary care to keep you on schedule
Comprehensive and innovative screening and diagnostic tests
No-cost Psychotherapy and Nutrition appointments
Full preventative healthcare including women's health and skin screening
Accessible Medical and Cosmetic Dermatology
(Swipe Left)
Patients' Testimonials
Kept me updated on the whole process of my appointment. The nurse was great and really tried to make me feel comfortable. Doctor was quick and efficient and answered all my questions.
Always helpful in treating my ailment and illnesses! Everyone there is very helpful and on top of things. I have been going here for 4 years and it's better than going to urgent care or any other facility.
Made my appointment from my Smartphone while in Mexico Sunday night. Saw Dr. Peters the morning after my return. No wait. Have been seeing Dr. Peters for four years now. She is always thorough, caring and knowledgeable. She has really helped me turn my health around. Couldn't be happier.
Very friendly and hospitable staff. I love the care and time they put in making your visit comfortable
As always, Alyssa was great. I love her as my provider. I have been going to for about a year now and will only see her.
Our Professional Team
Meet The Providers
Natalie is an established psychotherapist at the Murray Hill and Columbus Circle location, graduated from The Chicago School Of Professional Psychology with a Masters in Clinical Mental Health.
Dr. Tangirala is a distinguished primary care provider who focuses on the overall health of each patient.
Shamrin Virani is a licensed Medical Aesthetician in New York. She graduated from Stony Brook University in 2016 with a BS in business and BA in psychology.
SIGN UP FOR OUR NEWS & UPDATES
Murray Hill222 East 31st St, Suite 1R New York, NY 10016
Columbus Circle200 W. 57th St., Suite 904, Manhattan, NY 10019
Upper West130 west 79th street, ground floor, New York, NY 10024
Upper East184 E 70th Street, Floor B1, New York, NY 10021
Chelsea548 West 28th street, Suite 333, New York, NY 10001
Phone315-201-0621