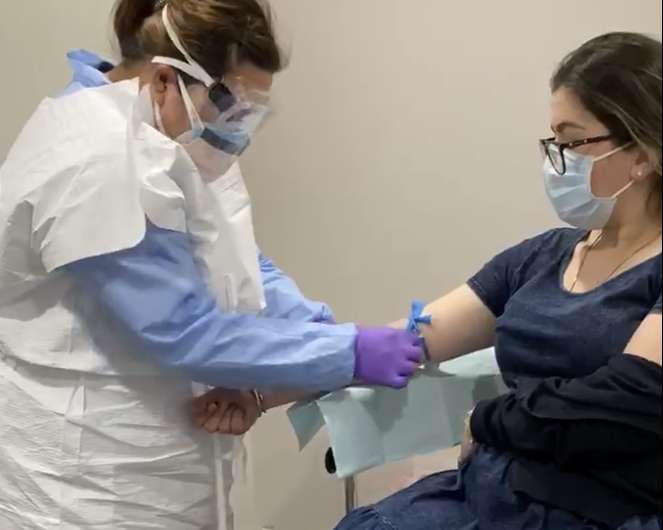 Getting tested for COVID-19 is one of the best ways you can your family safe during the pandemic.
We are offering two different kinds of tests. First, we are conducting the oropharyngeal swab test to check for active cases of COVID. Second, we have the Abbott Diagnostics IgG antibody test to see if your body developed the antibodies necessary to protect against the virus. Throughout the entire testing process, a health-care professional will support you. They will help you prepare for your test, administer the test, interpret the results, and make the best plan going forward.
Everyone is eligible to get tested, and it can be fully billed to your insurance!
Frequently Asked Questions