Dear Skincare Enthusiasts
The field of dermatology has evolved significantly in recent years, with a growing emphasis on integrative and functional medicine approaches to skincare.
Integrative dermatology combines the best of conventional dermatology practices with evidence-based complementary therapies.
It takes into account the whole person and addresses the underlying causes of skin ailments. 
In this blog, we will explore the world of this newer treatment method, demystifying the concepts and shedding light on the benefits of the holistic nature.
Whether you are dealing with acne, eczema, or other skin issues, understanding the principles of integrative dermatology can help you find relief and achieve optimal skin health.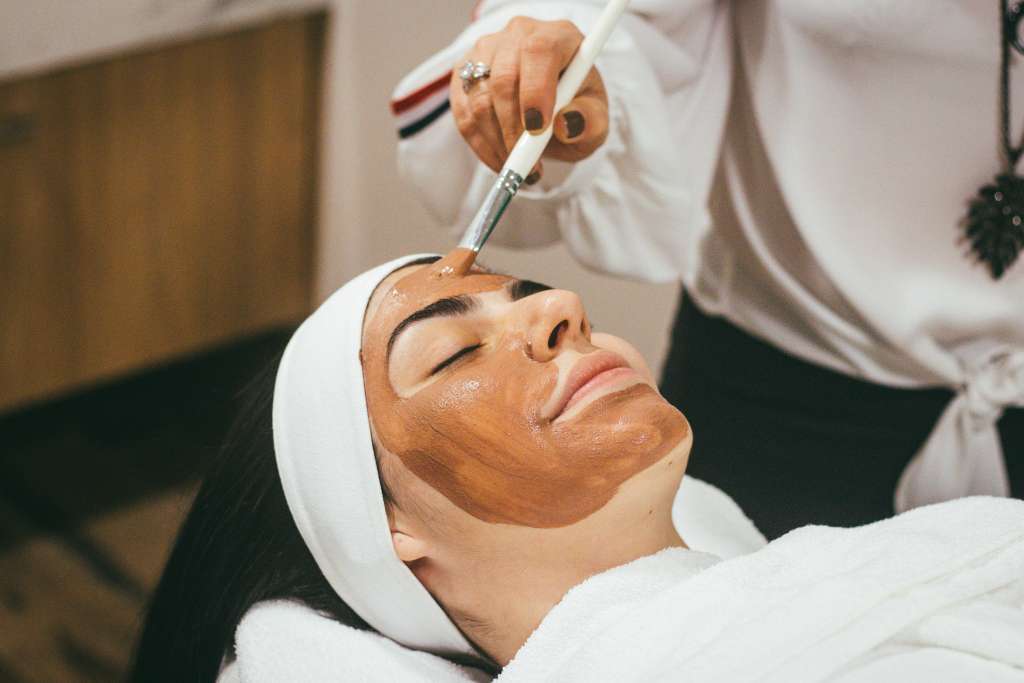 A Look Into Integrative Dermatology
Integrative dermatology is an innovative approach to skincare that combines traditional dermatology practices with evidence-based complementary therapies.
Unlike conventional dermatology, which often focuses solely on treating symptoms, this treatment takes all of you into account.
This includes physical, emotional, and environmental factors that may contribute to your skin concerns.
By addressing underlying causes, such as inflammation, hormonal imbalance, or nutritional deficiencies, this holistic approach aims to promote long-lasting skin health and overall well-being.
In integrative dermatology, treatment plans are customized to each individual's unique needs, incorporating a range of therapeutic techniques. These may include dietary changes, stress reduction techniques, acupuncture, herbal supplements, and other natural methods.
By utilizing a variety of modalities, this group of dermatologists can provide targeted and comprehensive care that goes beyond what can be achieved through conventional dermatology alone.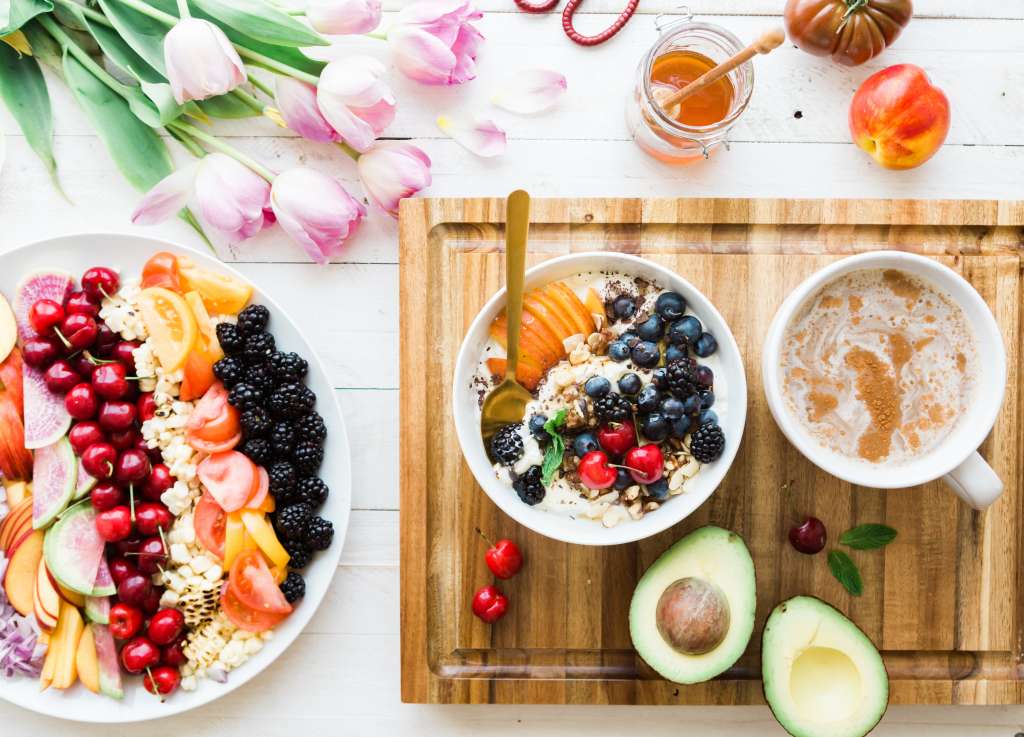 Unveiling Skincare Secrets
Getting To Know Your Skin's Needs
Understanding your skin's unique needs is essential for an effective routine.
Factors such as your skin type, age, and environmental influences play a significant role in determining the products and treatments that will work best for you.
To get to know your skin better, start by identifying your skin type. Is it oily, dry, combination, or sensitive? This will guide you in choosing the right cleansers, moisturizers, and treatments that address your specific concerns.
Additionally, pay attention to any changes in your skin's condition. Are you experiencing excessive dryness or oiliness? Are you noticing an increase in breakouts or redness? This information will help you adapt your skincare routine as needed.
Lastly, consider the climate and environmental factors your skin is exposed to. For example, if you live in a dry climate, you may need to use more hydrating products. On the other hand, if you live in a polluted city, incorporating antioxidants into your routine can help protect your skin from damage.
By getting to know your skin's needs, you can tailor your skincare routine to effectively address your specific concerns, promoting healthy and radiant skin.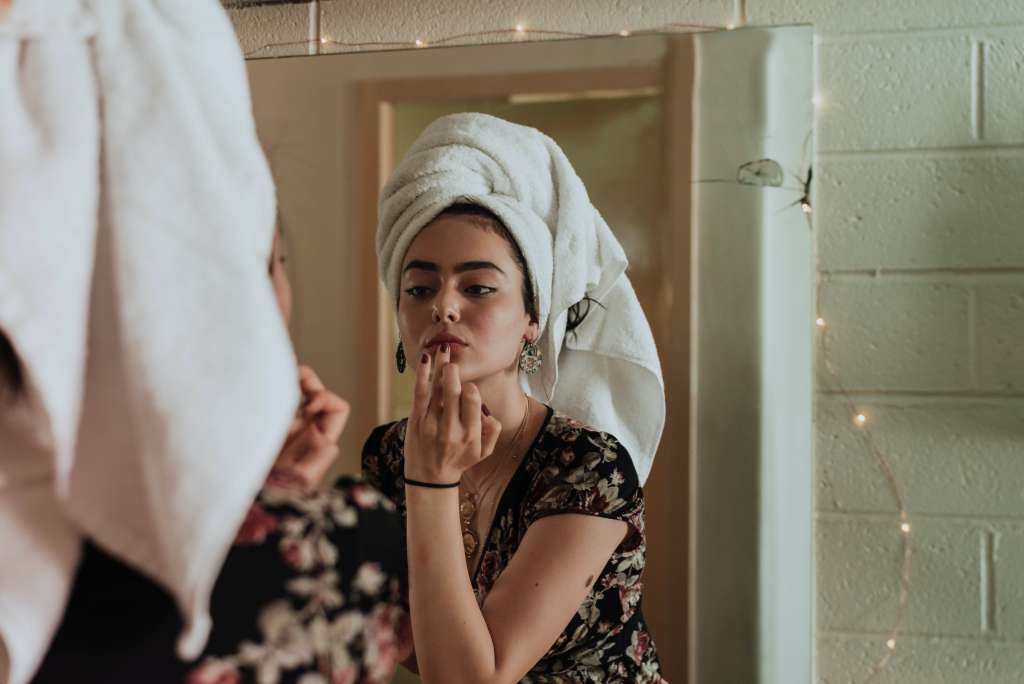 Ingredients That Will Revolutionize Your Skincare
One ingredient that has gained significant popularity in recent years is hyaluronic acid. Known for its exceptional hydrating properties, hyaluronic acid helps replenish skin moisture levels, leaving it plump, smooth, and supple.
Whether you have dry or oily skin, hyaluronic acid is a versatile ingredient that can benefit everyone.
Another game-changer in the world of skincare is retinol. Derived from vitamin A, retinol stimulates collagen production, reduces fine lines and wrinkles, and improves skin tone.
When starting with retinol, it's important to begin with a lower concentration and gradually increase to avoid skin irritation.
Last but not least, antioxidants are essential for protecting the skin against environmental damage.
From vitamins C and E to green tea extract, incorporating antioxidants into your skincare routine will help fight against free radicals and promote a youthful complexion.
The Power Of Integrative Dermatology For Your Skin
While incorporating the right skincare ingredients is vital for achieving optimal skin health, it is equally important to understand the power of holistic care for your skin.
Integrative dermatology takes a comprehensive approach by considering external factors and internal health and lifestyle choices.
Did you know that stress and poor diet can significantly impact your skin? Chronic stress can lead to inflammation, breakouts, and even premature aging. On the other hand, a nutrient-rich diet filled with antioxidants, vitamins, and minerals can enhance your skin's natural glow.
In addition to skincare products, integrative dermatologists often recommend dietary changes, stress management techniques, and supplements to support skin health from within.
By addressing the root causes of skin concerns, you can achieve long-lasting results and promote overall well-being.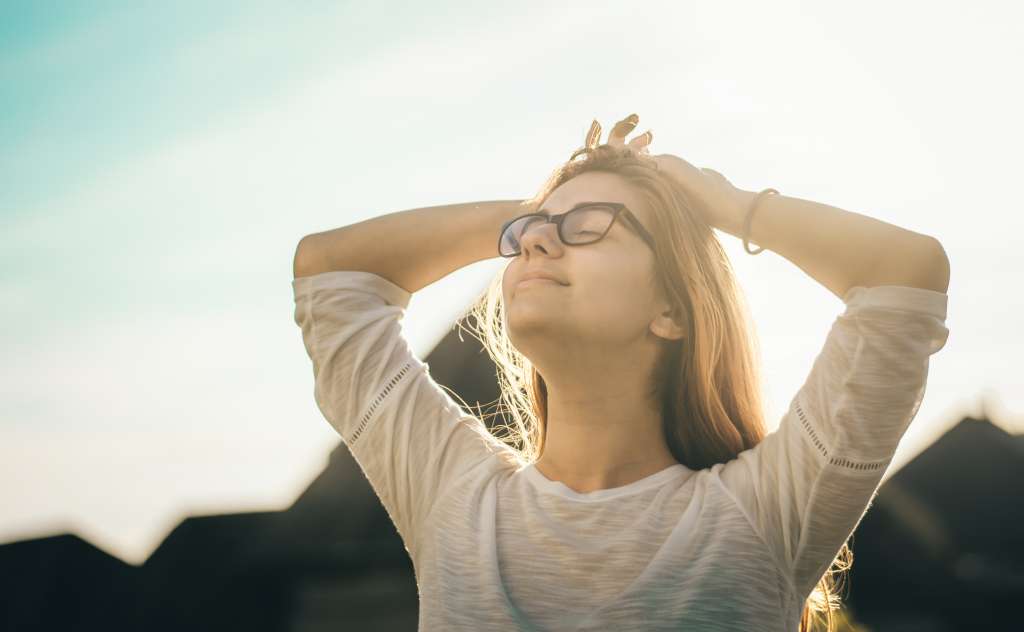 Integrative Dermatology May Just Be The Perfect Solution
In your journey to healthy, glowing skin, we have explored the power of integrative dermatology and its holistic approach to skincare. You can achieve long-lasting results and promote overall well-being by addressing external factors and internal health and lifestyle choices.
By incorporating the principles of integrative dermatology into your skincare routine, you can revolutionize your skincare journey and achieve the healthy, glowing skin you deserve.
Remember, taking care of your skin is an ongoing process.
If you need help navigating the right treatment plan, we can help you at Bethany Medical Clinic in New York!