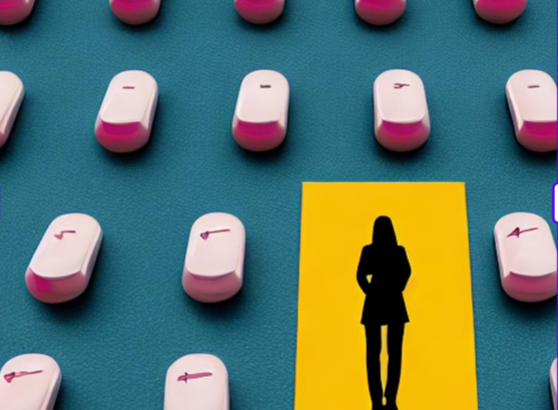 Can Primary Care Physicians Prescribe Antidepressants? – Are primary care doctors able to prescribe antidepressant medications?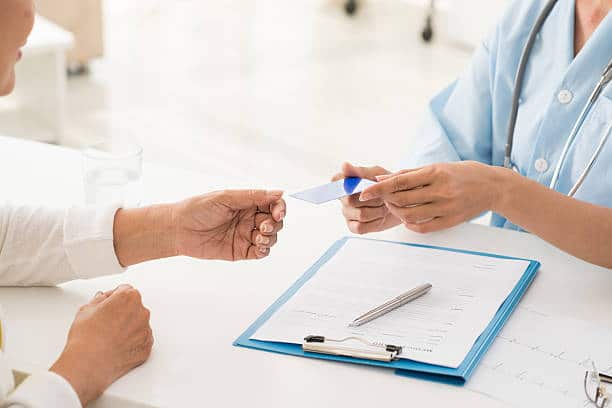 No Insurance Health Care Plan Memberships NYC – Unlimited Health Care When You Want It – No Copays, No Deductibles, Just One Low Monthly Fee for Membership at Bethany Medical Clinic NYC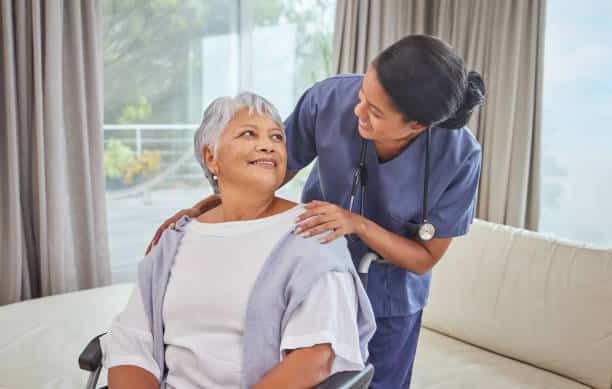 Get a comprehensive view of HRT and the importance of consulting a doctor for the assessment and treatment of menopausal symptoms.