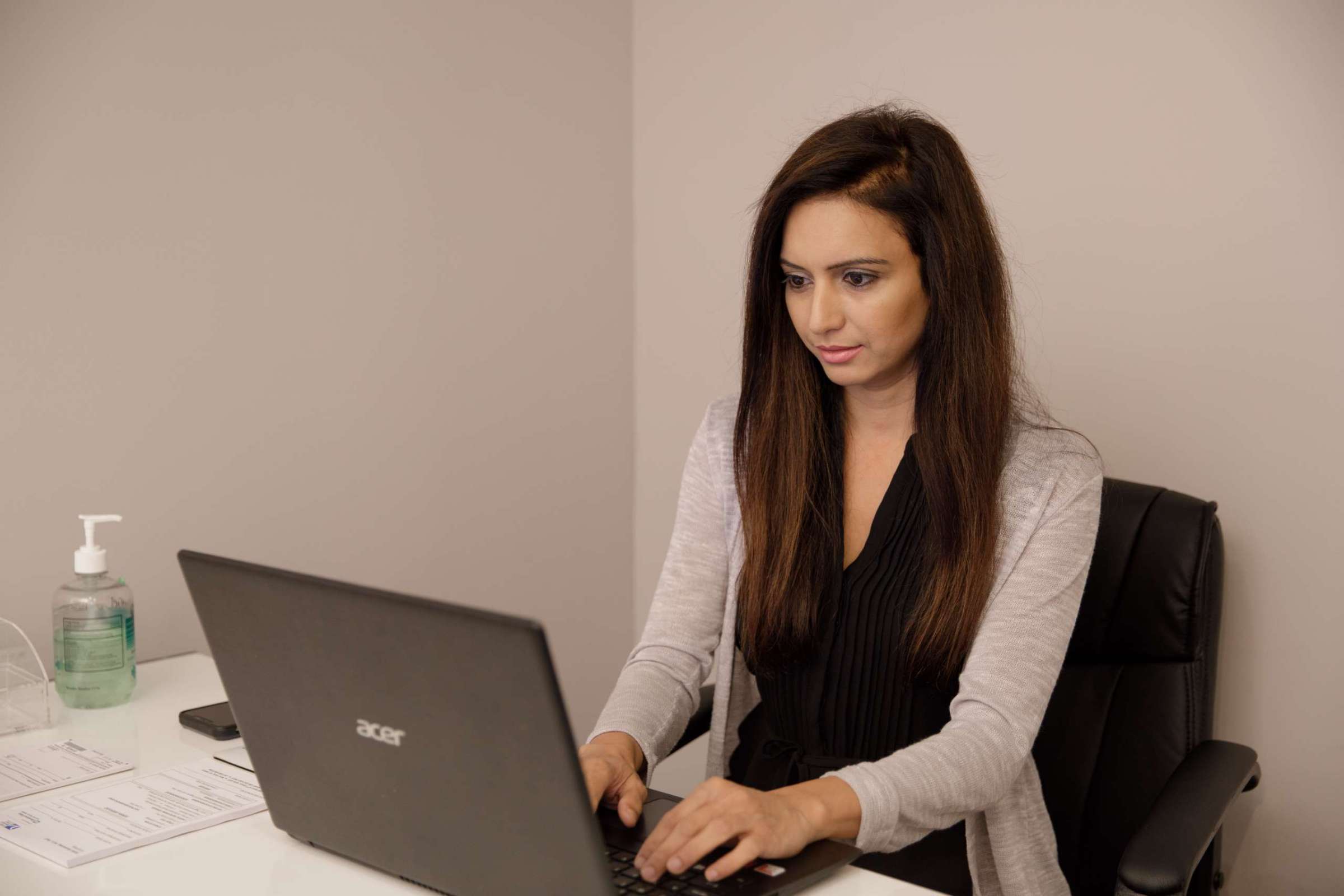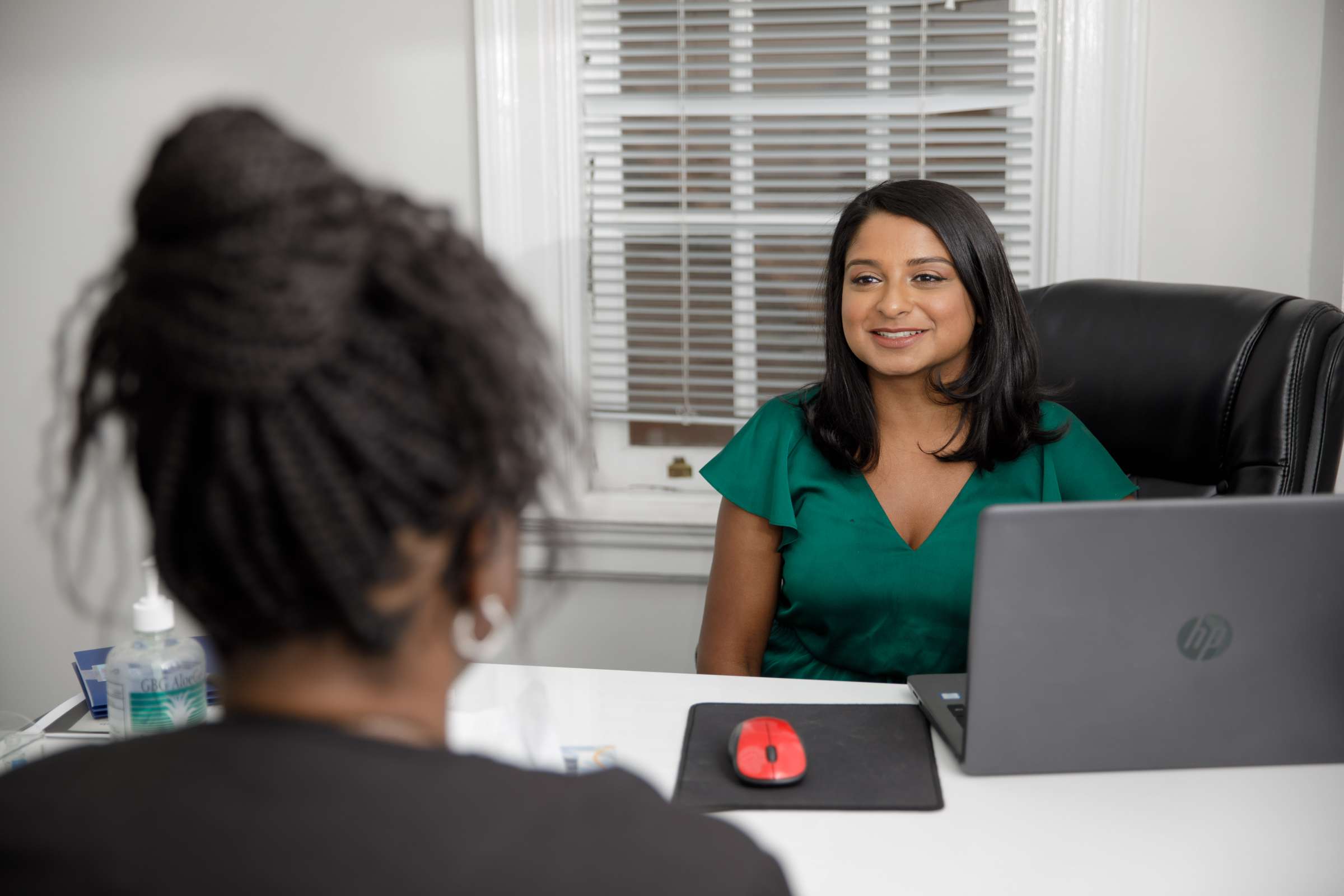 Ladies are the leaders of the world, and we need specialized care. In our women's wellness visits, we are ready to help you with all your women's health needs, ranging from doing PAP smear testing, figuring out the cause of your breast discomfort, to helping choose and start the birth control approach that works best for you.
At Bethany Medical Clinic, we strongly believe that this care should not be separated from primary care, but instead be interconnected with primary care services, and all other aspects of health care. Besides your women's wellness visits, you can have an annual physical with your primary care doctor, a facial with your dermatologist, a check-in with your therapist, a meeting with an endocrinologist, all under the same roof! All of our services are available to you and many times there are connections between our different health services, being just one of the ways that Bethany Medical Clinic stands out.
As a business with an all-female senior team, we wanted to specifically cater to the working woman. Implementing an extremely flexible schedule - with early morning, late-night, and weekend appointments - and giving care that is specialized to each individual patient, we hope to treat as many female leaders as possible.
Frequently Asked Questions