You don't have to put up with stubborn fat that doesn't seem to go away, no matter how much your diet or exercise.
Trusculpt is the latest and most advanced technology for getting rid of unwanted body fat. Patients have reported over 35% reduction in fat, and it is permanent! It's non-invasive and painless, and there's no downtime to get back to your life as soon as possible. Trusculpt works by using radio frequency energy to trigger your body's immune cells to destroy fat cells.
Trusculpt is an FDA-cleared body sculpting procedure that uses radiofrequency energy to heat and destroy fat cells. The procedure is quick, easy, and requires no recovery time. Only a single treatment is necessary to see results. They are permanent as long as you maintain a healthy lifestyle.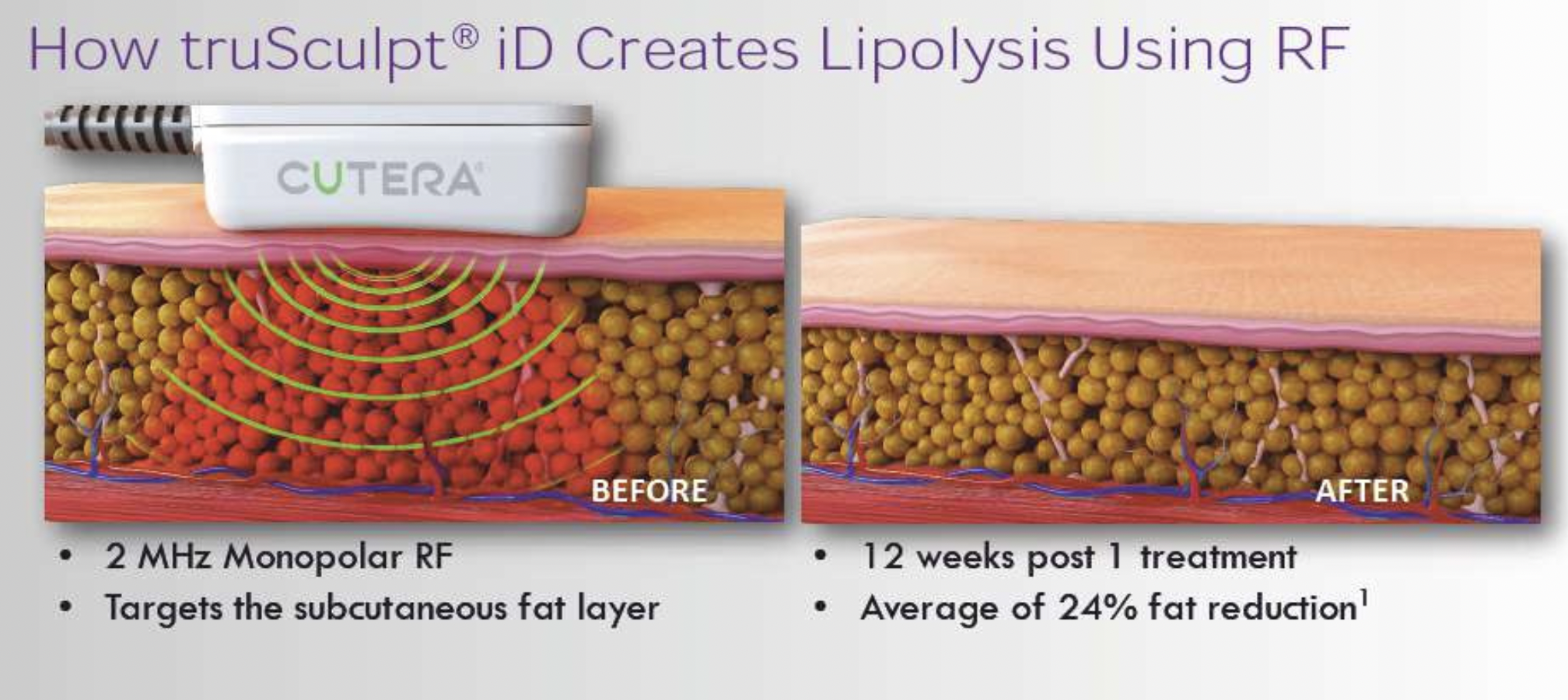 Trusculpt is a body sculpting procedure that can help you attain your desired body shape. Getting in shape and losing weight can be difficult, but Trusculpt makes it easier than ever. Here are some of the benefits of Trusculpt:
Safe and effective treatment: Trusculpt is FDA-cleared and has been proven to be safe and effective. There are no needles, no surgery, and no downtime involved.
Trusculpt can help you attain your ideal body shape: Whether you want to lose weight, tone your muscles, or simply improve your overall appearance, Trusculpt can
assist you in reaching your objectives.
Affordable: Trusculpt is a cost-effective treatment that can help you save money on expensive surgery or other treatments.
Trusculpt requires no recovery following treatment: Since there is no surgery involved, you won't have to take time off from work or your normal activities to recover. You can resume your normal activities immediately following your treatment.
Permanent results: Trusculpt produces permanent, long-lasting results. Once you achieve your desired shape, you won't have to return for treatments, but you have to maintain a healthy lifestyle.
Improves self-esteem and confidence: Getting into your ideal shape can boost your self-esteem and confidence. You will feel better about yourself and how you look.
Trusculpt works fast: You can see results in as little as one treatment. Most people see the full effects of Trusculpt within a few weeks. Many patients see a noticeable
the difference after just one treatment.
Convenient: Trusculpt treatments are quick and easy. Each treatment session won't last long, so you can easily fit it into your busy schedule.
Comfortable: Trusculpt treatments are pain-free and have no side effects. You may feel mild warmth during the treatment, but it is generally well tolerated.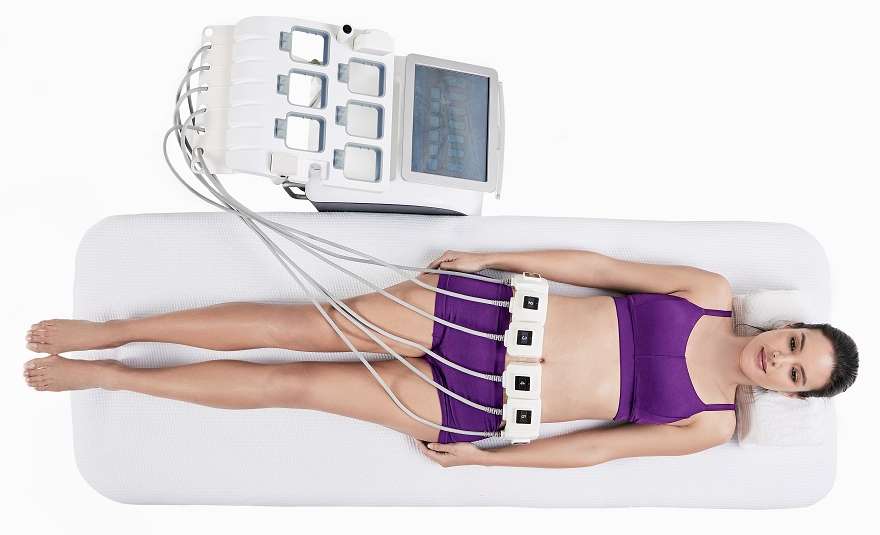 Getting the body, you've always wanted is now within reach with Trusculpt. With its many benefits, it is the ideal treatment for anyone seeking to enhance their appearance and self-confidence. With Trusculpt, you can achieve the body of your dreams — whatever that may look like. Whether you want to lose weight, tone your muscles, or simply improve your overall appearance, Trusculpt can help you reach your goals.
Say Goodbye to Stubborn Fat With Trusculpt
You've been thinking about getting a body-sculpting procedure, but you have some questions or concerns. Most people don't know where to start when finding information about body-sculpting procedures. And even if they do, there are so many conflicting opinions out there that it's hard to know who to trust.
Trusculpt is the answer. At Bethany Medical Clinic, our medically trained cosmetic dermatology professionals can help you achieve the desired body sculpting results safely and affordably. We will partner up with you to find a solution that meets your needs and budget.
Contact us today to schedule a consultation and see how Trusculpt can help you achieve the shape you've always wanted. Discover why our patients recommend us so much!
Get the body you've always wanted with Trusculpt!