Bring Out the Best You With Premier Cosmetic Injectables
"I live in New York, and I spend gazillions of dollars and my precious time on the right clothes and rent the perfect apartment for my needs. This is MY FACE! I take it everywhere with me. I'm not taking any risks." – A smart patient.
Do you relate to the quote above? Are you tired of people asking if you are tired or stressed, no matter how well-dressed or made-up you are? Maybe it's time to invest in your look with cosmetic injectables that don't break the bank and don't feel risky. Your face is something you show to everyone, after all. So you need to be confident with it. Bethany Medical Clinic is here to bring out the best version of yourself!
We're your experienced medical professionals providing premier healthcare services for residents of the Big Apple. Keep reading to learn about one of our best offerings, cosmetic injectables.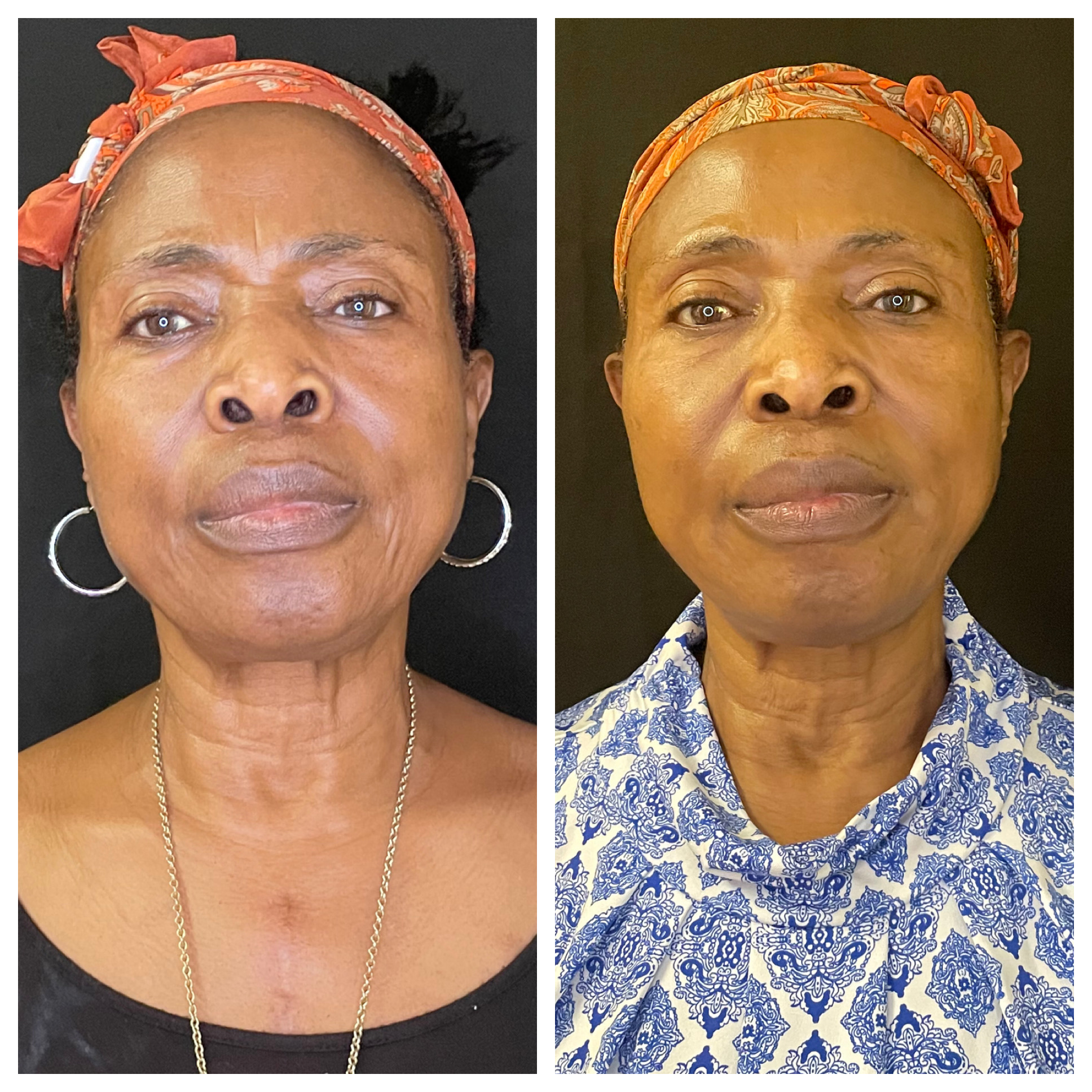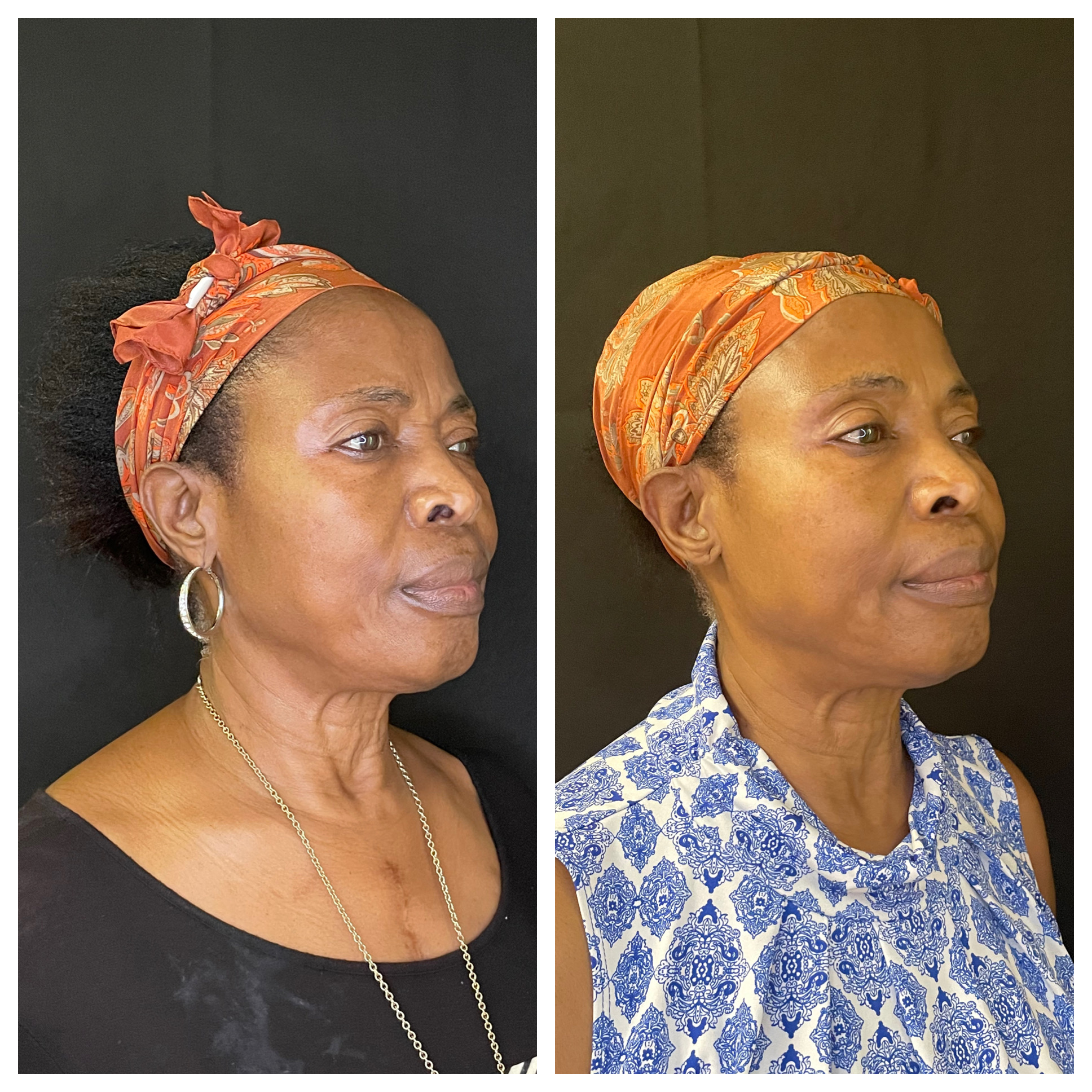 Not All the Same — Some Are Better
You've probably seen many beauty spas and clinics offering cosmetic injectables. They're everywhere in New York, but many of them turn you off for many reasons. You could be:
Tired of the chatter and the aggressive upselling.
Uninterested in the spa experience with an expensive price tag.
Looking for personalized care and guidance from a board-certified dermatologist — the ultimate expert in all things skin.
You've come to the right place at Bethany Medical Clinic. We are not just your run-of-the-mill beauty clinic. As your trusted skin experts, we've made it our mission to provide premier cosmetic services without making a hole in your wallet. And, of course, no pretentious marketing tactics. Just outstanding services from certified medical professionals.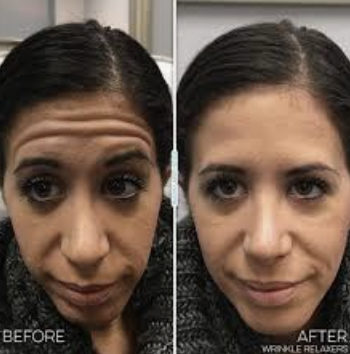 Real Medicine. Real People. Real Prices.
Bethany Medical Clinic provides the personalized cosmetic care you want with no minimum and no limits. Best of all, all our services are offered under the supervision and guidance of a board-certified dermatologist. You no longer have to worry about negative outcomes from non-dermatologist injectors.
Complimentary Consults
No need to empty the wallet on consultations alone. We offer complimentary consults to help you learn more about cosmetic injectables and what to expect once you undergo the procedure.
Treatments Tailored for You
One of the biggest concerns our patients have is non-personalized treatments. It's a big factor since everyone has a unique face, and most just want to get rid of small imperfections and not turn their entire visage into the "perfect" face. Thankfully, our clinic offers tailored treatments for whatever concern you have.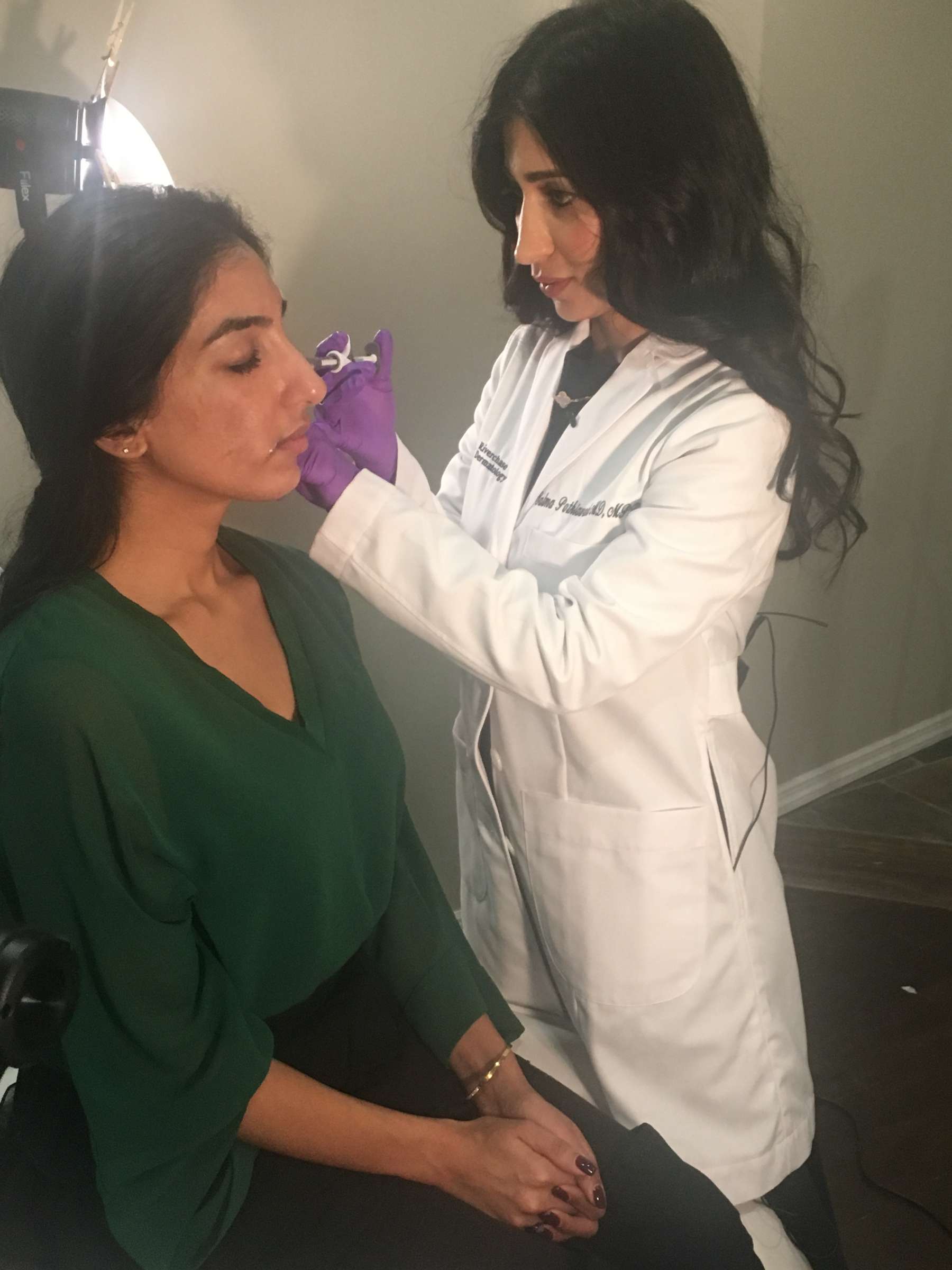 Things You Didn't Know About Cosmetic Injectables
Did you know that Botox and other cosmetic fillers are preventative measures? Yes, they can help stop the signs of ageing before they start appearing on your face. So if you want to invest in an unmatched skin care regimen, then an injectable might be your best option.
In your 20s and 30s: Prevent wrinkles before they form.
In your 30s, 40s, 50s, and onwards: Prevent accelerated signs of ageing.
Reach Out to Us
Ready to bring out the beauty in you? Bethany Medical Clinic has a team of skin experts offering cosmetic injectables for New York patients. We offer Botox and various other fillers depending on your concerns and budget. To schedule your complimentary consultation, please get in touch with us today!