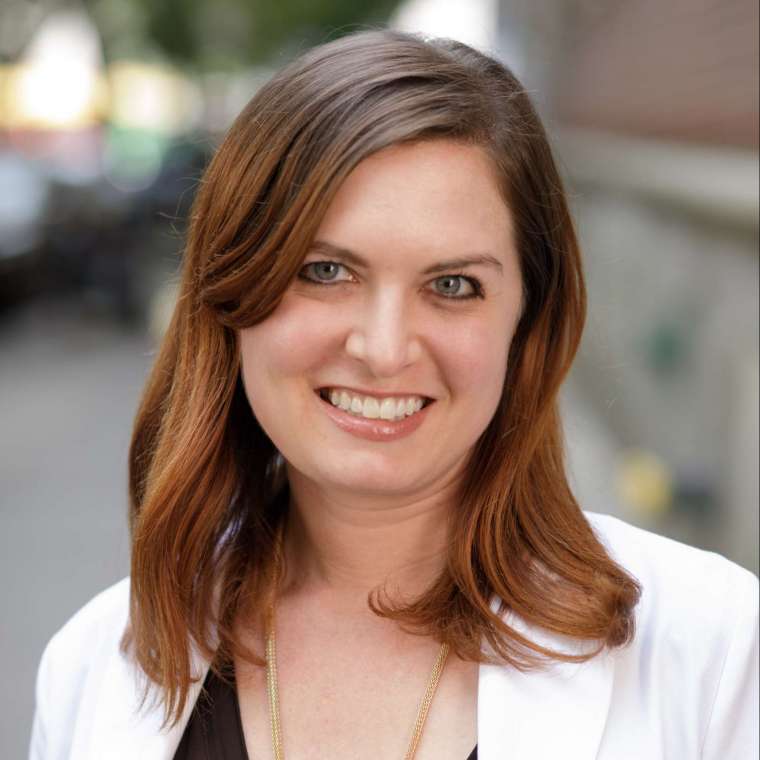 Brief info
Alyssa Gopman, PA-C is a Physician Assistant licensed in the state of New York. She is a member of the America Academy of Physician Assistants and the Society of Dermatology Physician Assistants. 
Alyssa received an undergraduate degree in biology and psychology from the University of Florida and her Master's degree in physician assistant studies from Touro College. Alyssa completed her clinical training at NYC and Long Island hospitals and private practices, with a focus in dermatology. Since graduating, Alyssa has experience working as both an Emergency Room and Dermatology provider. 
Alyssa brings her diverse training background and skills to our clinic to provide comprehensive patient care.