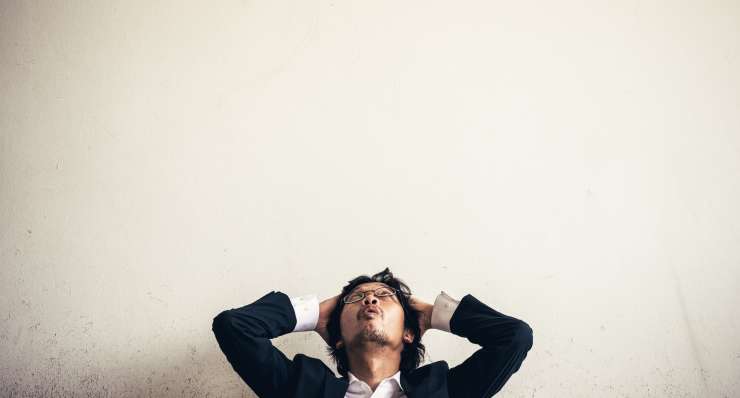 Bethany Therapy may be right for you if you are looking to improve your life in ANY WAY. If there is something interfering with your happiness or preventing you from achieving your goals, we may be able to help. To put it simply, we believe every human could benefit from regular facetime with a therapist. We also have counselors who are specialized in specific issues, such as stress, anxiety, relationships, parenting, depression, addictions, eating, sleeping, trauma, anger, family conflicts, LGBT matters, grief, religion, self-esteem and more.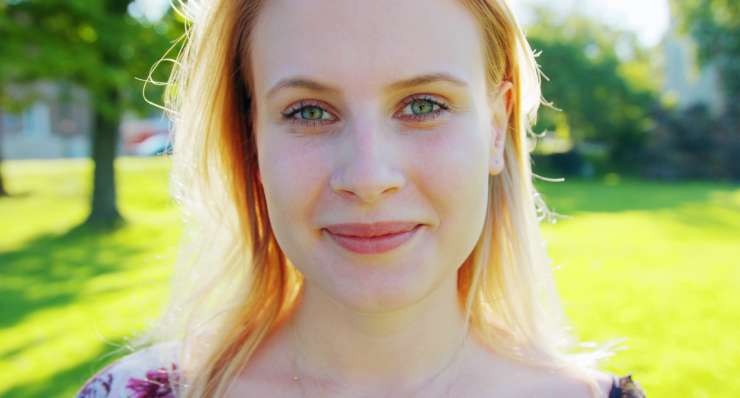 Allergies can cause a variety of symptoms ranging from annoying to life-threatening. Bethany Medical Clinic offers a comprehensive array of allergy testing and treatment options to patients in and around New York, New York.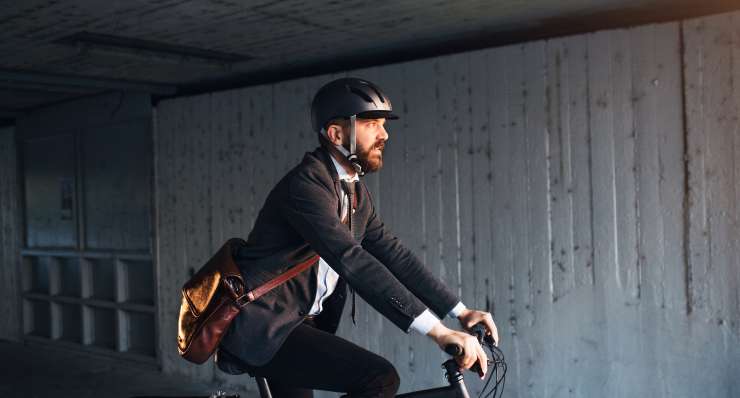 Physical health is a critical factor in overall health. We know that it is hard to implement physical health practices into our daily lives, and we at Bethany are here to help you. Using her background as a Certified Personal Trainer, Michelle Grader will lead the mission to educate and guide our patients on the fundamentals of strength and conditioning, and the profound impact that exercise can have on health. In addition, Dr. Ariel Teitel, renowned rheumatologist with over 30 years of experience managing autoimmune and joint diseases, gives expert care to our patients with sports injuries, chronic joint pain, and autoimmune conditions.