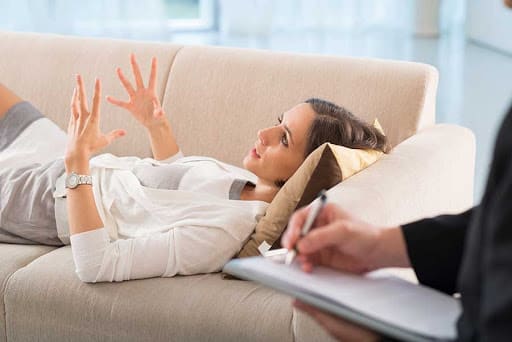 Bethany Medical Clinic was originally a primary care and preventative care practice. We saw a big care gap for our patients in the area of mental health (mostly young working professionals living in New York City) because there are a number of barriers to getting mental health care. Many of our patients were struggling with anxiety, depression, poor concentration and insomnia, but could not afford to pay cash fees. Often even if the care was affordable, there were no opportunities for sessions outside of regular work hours, so our patients could not get away from their busy jobs and lives to sustain ongoing care.
You pay for health insurance and we believe that mental health is an important part of your overall health. By using any health insurance that is accepted at our practice (most insurances are accepted!) you can see a Bethany licensed psychotherapist for weekly visits at NO COST.
Bethany Therapy may be right for you if you are looking to improve your life in ANY WAY. If there is something interfering with your happiness or preventing you from achieving your goals, we may be able to help. To put it simply, we believe every human could benefit from regular facetime with a therapist. We also have counselors who are specialized in specific issues, such as stress, anxiety, relationships, parenting, depression, addictions, eating, sleeping, trauma, anger, family conflicts, LGBT matters, grief, religion, self esteem and more.
Its our mission to change the way people get help with facing life's challenges by allowing convenient, discreet and affordable access to a licensed therapist.
Frequently Asked Questions