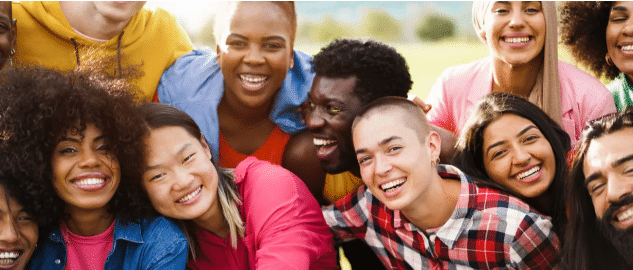 NO INSURANCE NO PROBLEM HEALTH MEMBERSHIPS
UNLIMITED CARE WHEN YOU WANT IT – IN PERSON OR VIRTUAL CARE
A HEALTHCARE TEAM THAT MAKES YOU FEEL LIKE FAMILY
JUST ONE LOW MONTHLY FEE FOR MEMBERSHIP
We are so excited to offer full and unlimited primary care and urgent care for New Yorkers who do not have health insurance. Our monthly "No Insurance No Problem Unlimited Urgent Care and Primary Care Membership" costs only $260/month.
See our primary care providers as often as you need to in person at one of our 4 Manhattan clinics or via telemedicine with the click of a button. We are available to see you same day or next day to address ANY health need from cough and colds to chronic digestive problems. We can also offer you ANY preventative healthcare visit including annual physicals, women's wellness visits with PAP smears, skin screenings for melanoma and more. ALL this care from caring and experienced primary care providers is available to you with a membership fee.
Memberships are not only low cost but there is no ongoing commitment. Our intention is to make this offering as accessible as possible and to offer all New Yorkers the quality primary care they deserve, when they need it. You can sign up for a 3 month membership with the click of a button to see for yourself the value of unlimited healthcare, and if for any reason you aren't able to get the value you are looking for (which we highly doubt will happen!) you are free to end the membership after the initial 3 months.
Give yourself the gift of health by looking through the membership options at the link below and finding the No Insurance No Problem Membership that is right for you. Connect with our team for a thorough, inclusive, and warm healthcare experience where you will feel like family. We would love to get to know you.
Memberships offer an exceptionally high value for patients without insurance who can rack up very high medical bills at urgent care or in any other healthcare setting. Sadly, in our current health care system, patients with no insurance coverage often avoid healthcare altogether and their heath suffers as a result. I would strongly encourage our self-pay patients to consider purchasing a membership with us if it is in reach.
HEALTH MEMBERSHIPS TO SUPPLEMENT YOUR INSURANCE
UNLIMITED CARE WHEN YOU WANT IT
JUST ONE LOW MONTHLY FEE FOR MEMBERSHIP
New York City is fast and New Yorkers expect the best in every aspect of their lives. Health is no exception. But when we are at our sickest, convenience and efficiency are also priorities and we flock to crowded urgent care centers, where we receive care the day we need it. But its nameless, faceless medical attention from care teams who know nothing about our health and don't know our whole story. And then we get the urgent care copays and urgent care deductible bills. Where is the value? Why can't your insurance cover the comprehensive healthcare you need?
Alternatively there are traditional primary care offices (like ours) with stronger, experienced primary care providers who are often booked out weeks in advance. We take insurance and bill reasonable rates for general primary care. But when you need a deeper investigation into a health problem, multiple follow up visits in series lead to copays, deductibles, and lab bills for blood tests racking up. And working only within the confines of what insurance will cover leads to incomplete diagnosis and treatment.
Here at Bethany Medical Clinic, when you are sick we want you to have the best support in reaching your best health! If you don't have insurance or you want to take a deep dive into your health beyond what insurance will cover, these memberships are for you!
An Unlimited Primary Care and Urgent Care membership will guarantee you a same day or next day appointment with a caring healthcare team for the low cost of $199/month with NO copays, no deductibles, and no hidden charges from our clinics.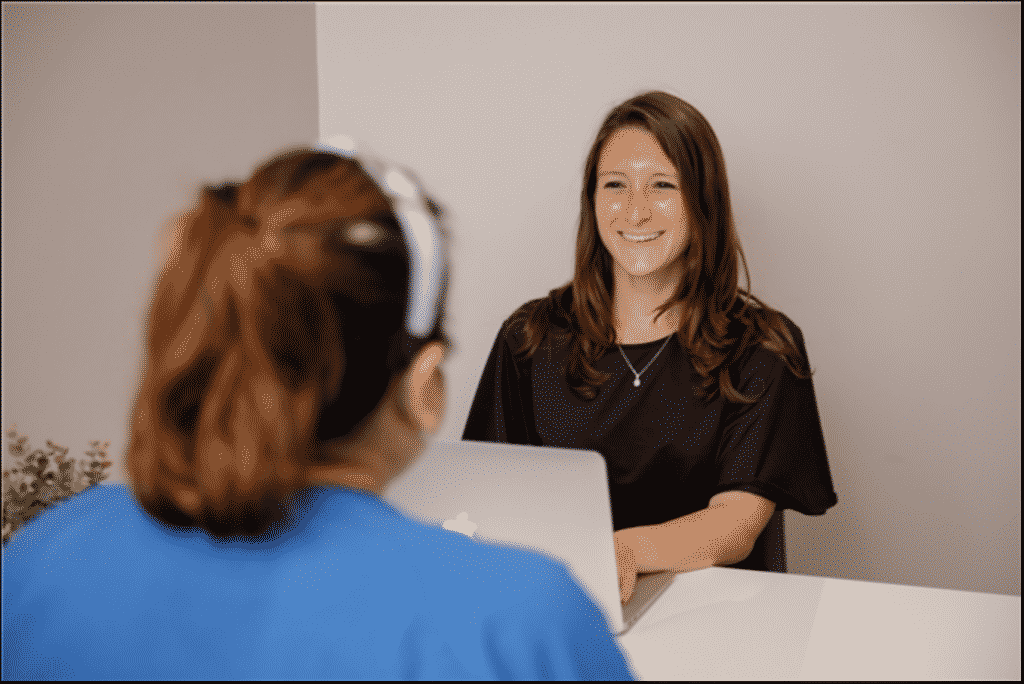 With this membership you get unlimited visits with your doctor and nutritionist! You also receive same day appointments, blood test, and a personalized nutrition and medical plan!
Each month you meet twice with your provider and go over a full assessment of your health concerns, monitor your health, and create goals for a healthier you! You will also be given a biodata collection device for biweekly review and interpretation for deeper insights to your health.
You will start with a complete cosmetic assessment and then meet twice a month with your provider to monitor and help your progress. You will also receive monthly VIPeels!
Each month you meet twice with your provider and go over a full assessment of your health concerns, monitor your health, and create goals for you and your hormones! You will also be given a biodata collection device for biweekly review and interpretation for deeper insights to your health.
Every month you will have 4 visits with your Psychotherapist and 1 a month with your medical provider for psychiatric prescriptions, assessments, and support with your mental health.
This one is the WHOLE Package! Each month you with have 2 visits with your primary care doctor, endocrinologist, dermatologist, nutritionist and 4 visits with your psychotherapist. They will monitor your blood work and prescriptions and be there to create the ultimate treatment plan for a healthy and happy life for you.
Gender Affirming Care Membership
Each month you with visit with your primary care doctor, your endocrinologist, and psychotherapist to help support you on your hormone therapy process.
All appointments can be in person or via telemedicine.
To learn more or purchase any of these memberships go to our Marketplace by clicking on this link:
Frequently Asked Questions